Investment Focus
Creafund targets mature companies with a solid growth model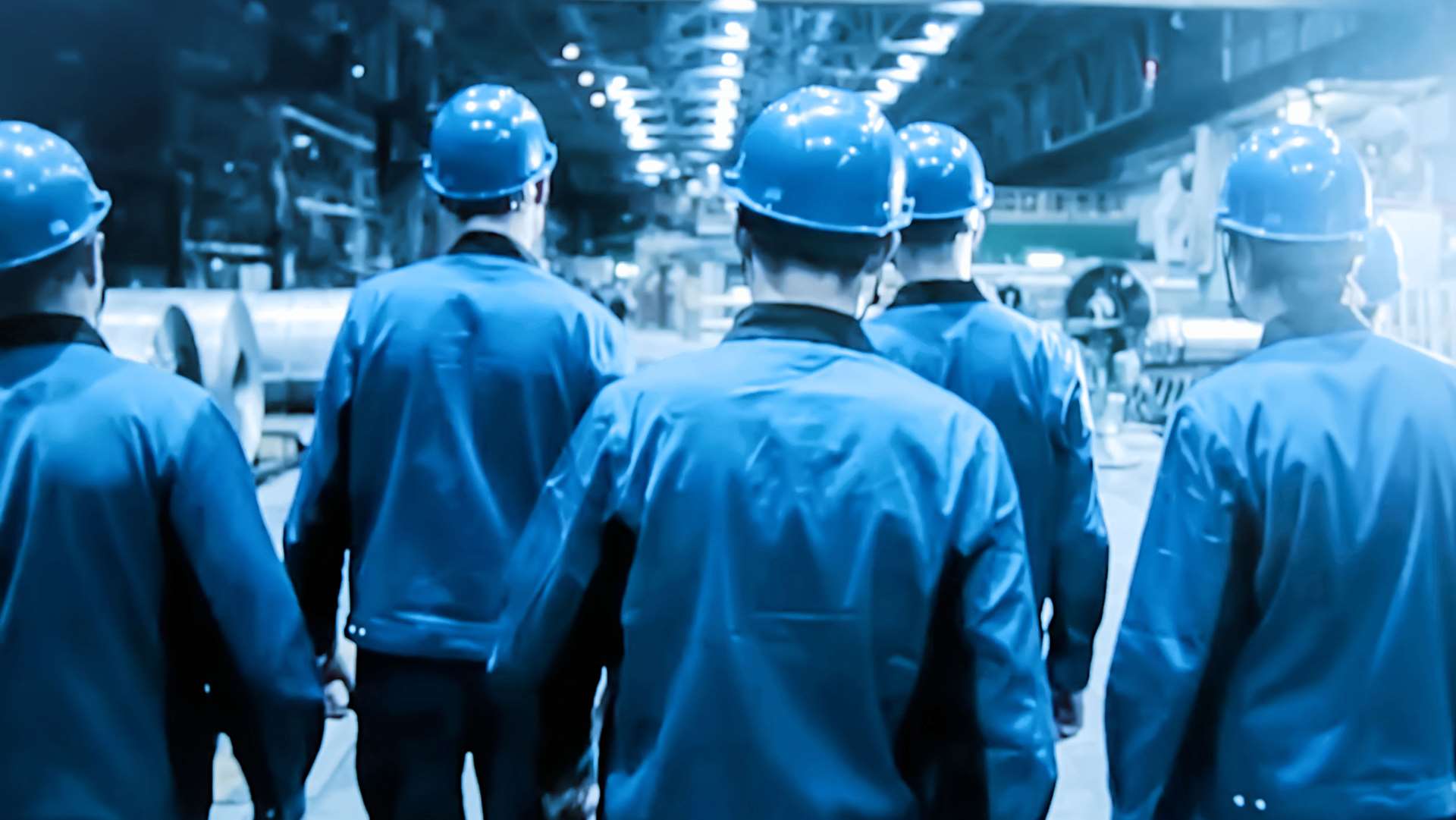 Investment Focus
Creafund targets mature companies with a solid growth model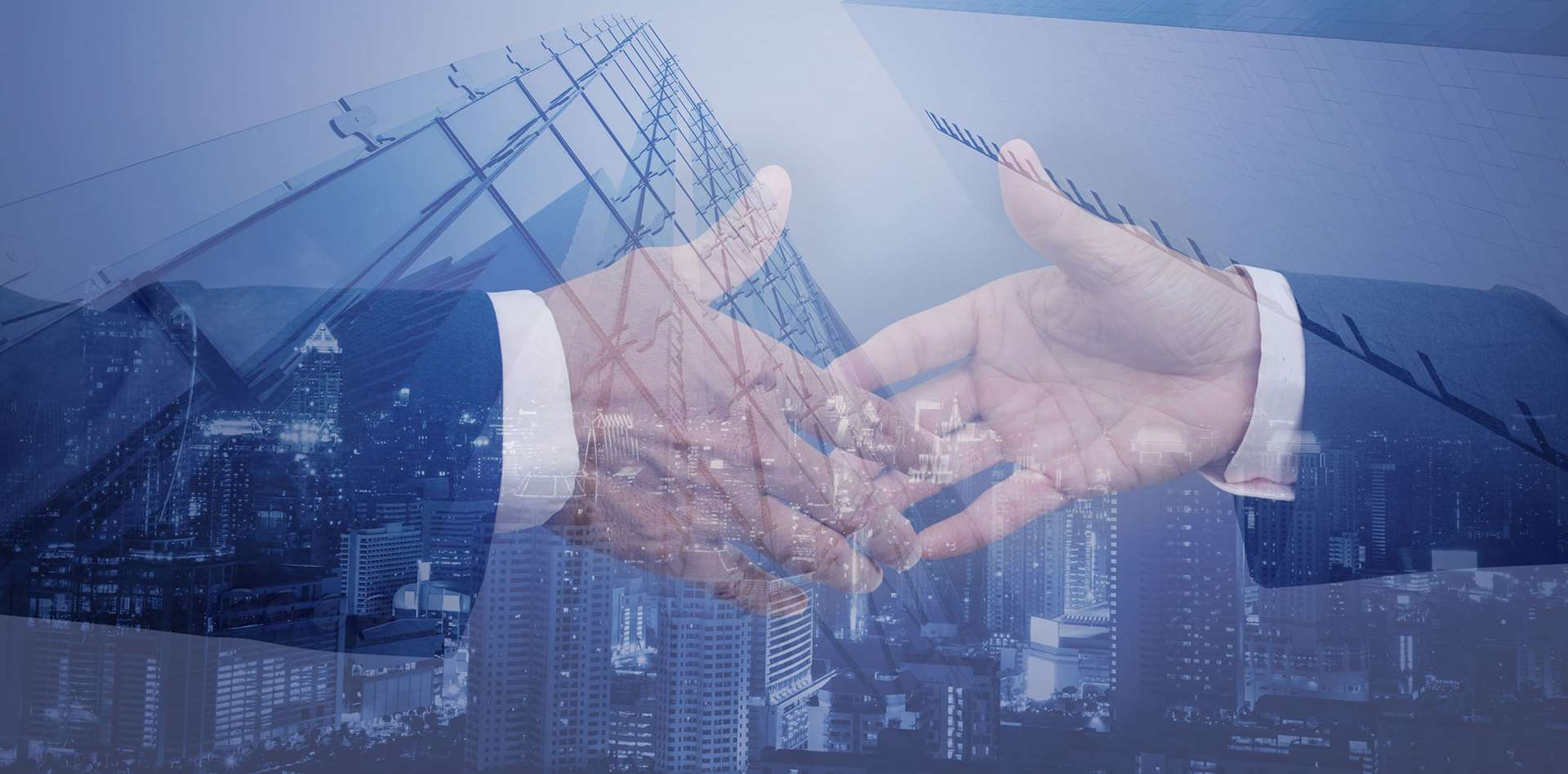 Creafund is a sector agnostic investment holding that focuses on growth financing or buy-out capital of mature SME's. Target companies have an innovative product or technology and/or are internationally active in a consolidating sector. Hence, the target companies are embarking on a new era of growth, be it organically or through buy-and-build.
Creafund mostly takes majority stakes of between EUR 5 and EUR 25m in Belgian SMEs, being companies with EBITDAs of between EUR 2,5m and EUR 25m, alongside entrepreneurs, family shareholders and management. Creafund invests via shares or share-related instruments and provides both growth capital as well as buy-out capital. Creafund hence creates a solution for succession or acts as a partner to realize a buy-out transaction. Creafund does not invest in seed, start-up or scale up companies.

Feel free to reach out to our investment professionals for a personal and confidential meeting in case you would consider partnering up with Creafund.

Target Companies have both a mature and solid business-model

market leaders or proven market penetration
with focus on innovation
and/or internationally active
with a decision centre of approx. 500kms around Brussels
and a solid, professional and ethical management team
with a minimum solid operational profit of between EUR 2,5m and EUR 25m
and comprehensible business model
no seed, start-up or scale-up nor real estate
Target Companies have solid growth perspectives

By boosting organic growth avenues, such as

extension of the product portfolio
expansion to new geographical regions
deepening of existing market

or pursuing an active buy-and-build strategy, through

vertical integration of the value chain
or acquisition of competitors