Creafund supports the organic growth of Diresco
Through an MBO-operation end of January 2018, Creafund acquired the majority of the share capital of Diresco NV. Alongside the management/founders, Creafund will support the further organic growth of the company.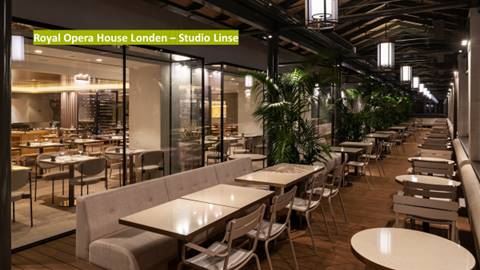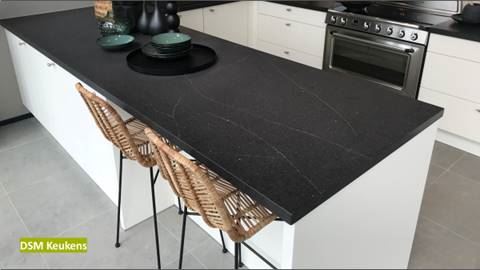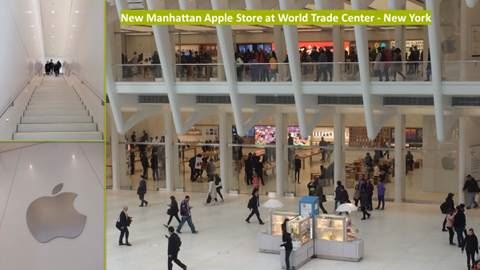 Diresco is a market leading manufacturer of engineered stone composed of resin, quartz granulates and colour pigments. A unique manufacturing process bonds these materials into an incredibly strong product that is comparable to diamond. Through continuous innovation and product development, the bio-UV technology used by Diresco guarantees optimum resistance against weather and sunlight making all indoor and outdoor quartz applications possible (e.g. indoor/outdoor kitchen countertops, bathrooms, tiles, exterior wall cladding, …). Since 2003, Diresco has been able to offer an extensive product portfolio for high-end customers (e.g. Apple store, WTC, New York). This is achieved through a worldwide network of dealers.