Creafund supports TFF in consolidating its market-leading position
Since 2015, Creafund has acquired a minority share in the TFF Group, becoming the largest shareholder next to the family.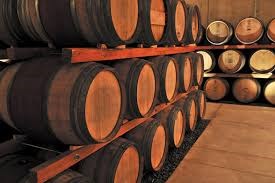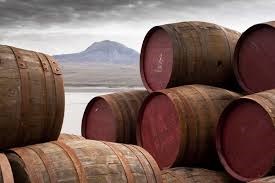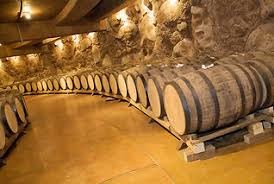 As the global leader that is present on 5 continents with 1,043 employees, TFF Group makes the most of the know-how of its various companies, allowing it to offer a unique and global selection of products for the aging of wines and alcohols - products that are always respectful of the environment. For four generations, TFF Group has developed a unique know-how, vertically integrating the six complementary trades that are involved in the aging of the world's greatest wines and spirits: forestry and wood brokerage, stave milling, cooperage for wine and whisky, large vat making, wood products for oenology and the production of stainless steel vats.