Creafund supports Beddeleem in becoming the undisputed market leader in relocatable partition walls
At the beginning of 2014, Creafund partnered up with the management team of Beddeleem, to accompany them in the next growth process of Beddeleem: on international level as well as through further product and service expansion. Creafund committed itself to the vision and experience of the existing team. In 2017, a recap-exercise was realised.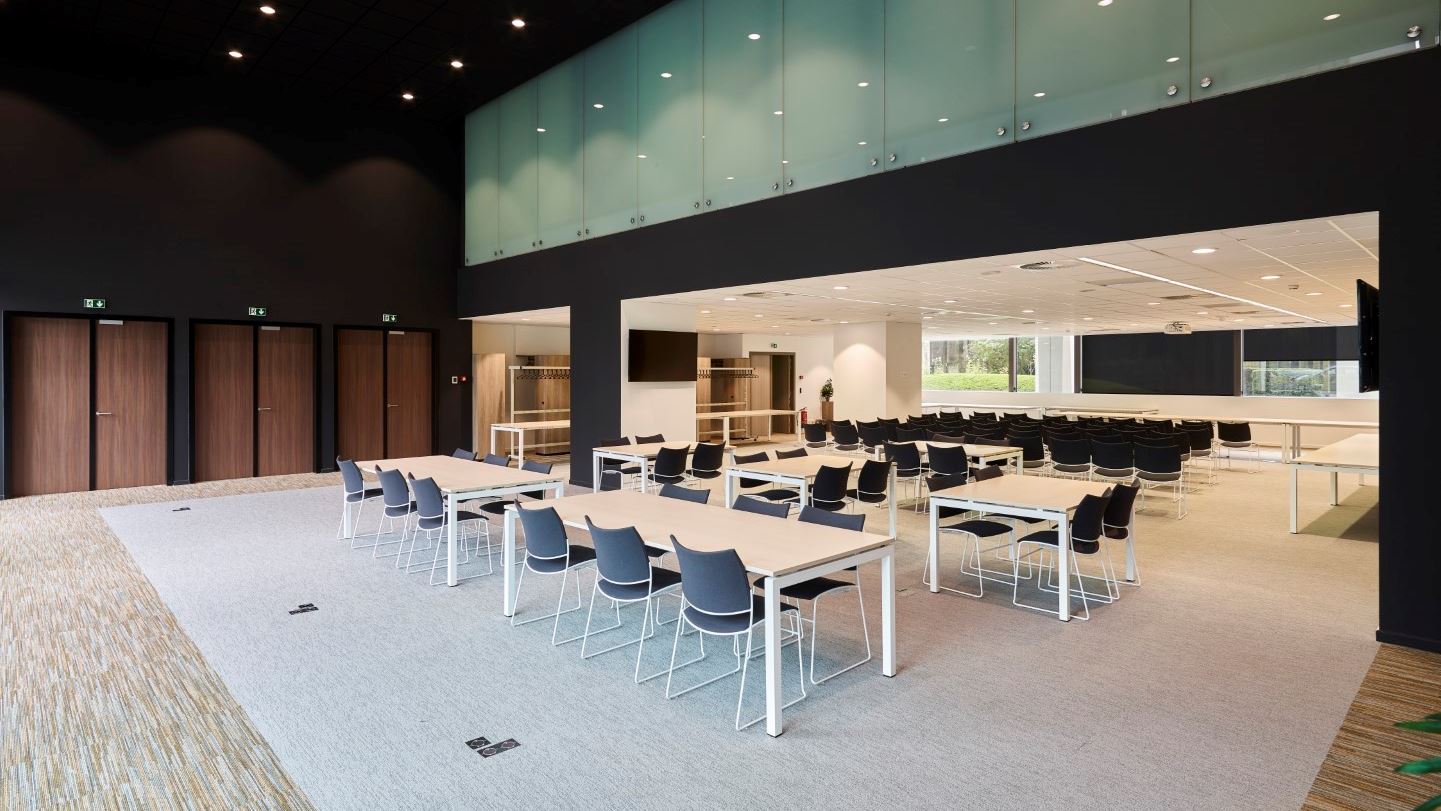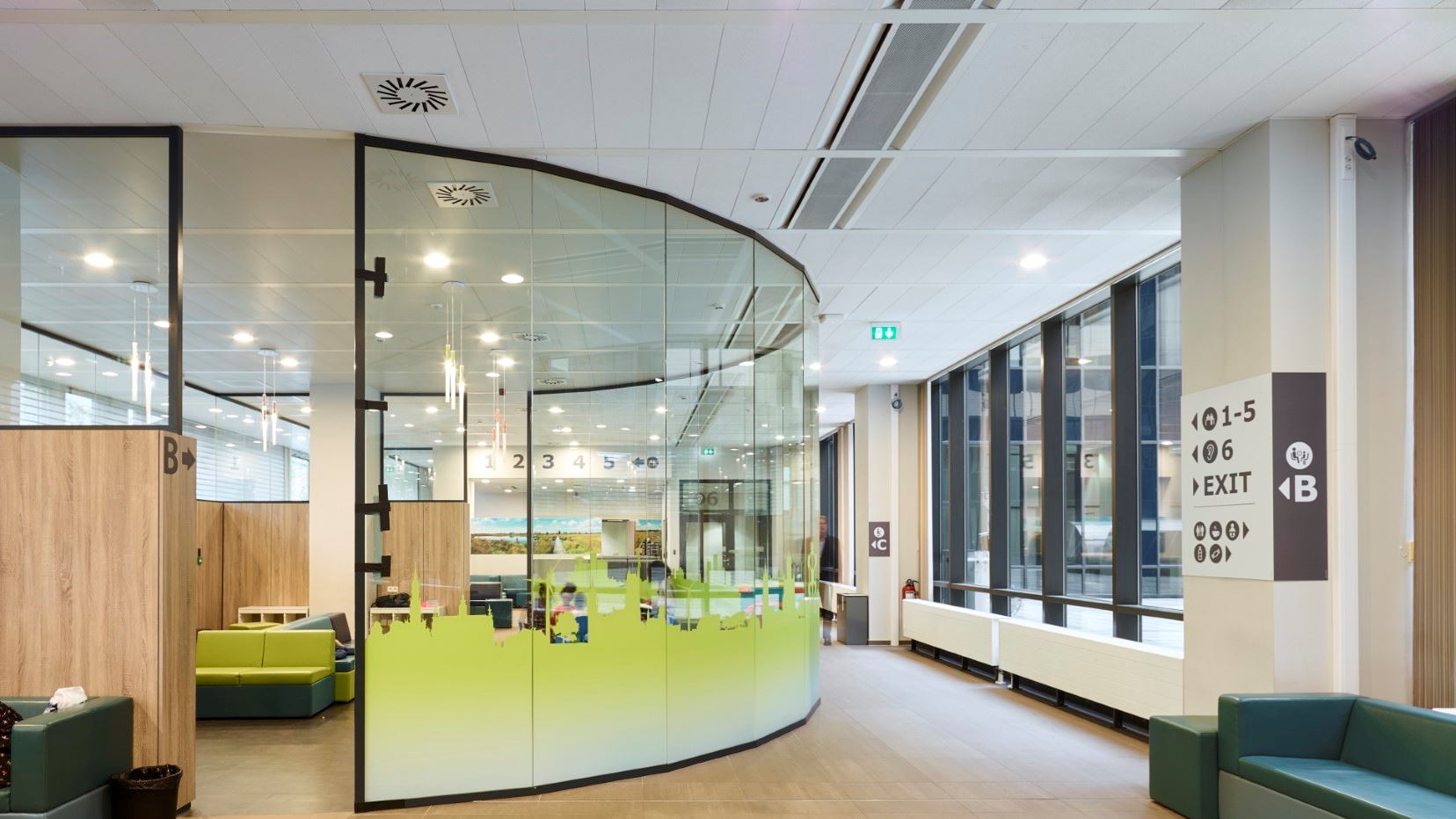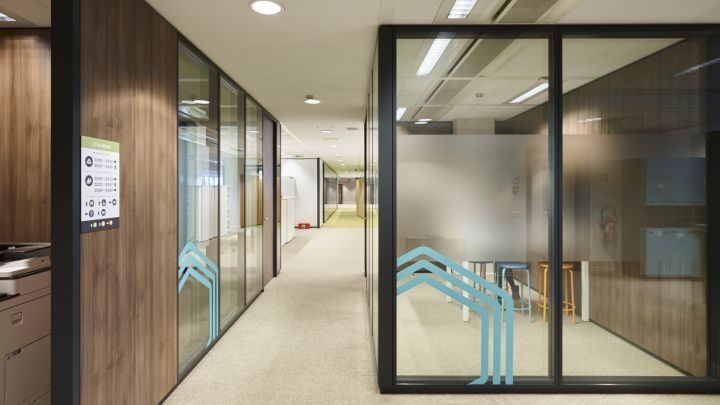 The Beddeleem Group realizes for its customers the finishing of buildings with the most appropriate products and techniques, in a safe, healthy and ecological environment, meeting the current standards and respecting the planning and budgets. Beddeleem has been an absolute benchmark in the construction industry since 1950. In addition to manufacturing and installing relocatable partitions under the JB® brand name, Beddeleem is also involved in system ceilings, fixed partition walls and in fit-out. Beddeleem has also launched its modular office furniture systems.