Creafund supports Aalterpaint in its buy-and-build strategy
During 2018 Creafund partnered up (through an OBO operation) with the owners and management team of Aalterpaint to accelerate the growth strategy through internationalisation and buy-and-build.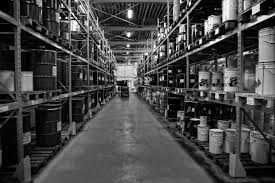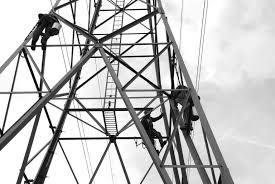 Aalterpaint supplies a wide range of industrial paints: fire-resistant paint, anti-corrosion paint, industrial coatings and much more. Aalterpaint searches for the solution that best fits the customer's application, no matter how challenging the conditions. This means that the customers get a paint tailored to the needs of all their projects and clients. Aalterpaint's paints protect the clients' constructions from the elements as laid down in the ISO standards on corrosion protection.