Creafund partners with Sitra
Early December 2021, Creafund partnered up with the Saelens family (3rd generation entrepreneurs) to allow Sitra to take a leading role in the ongoing consolidation.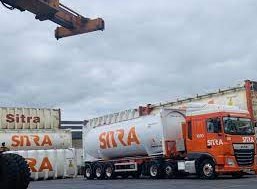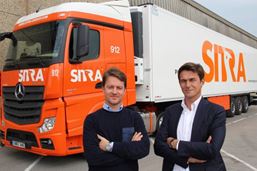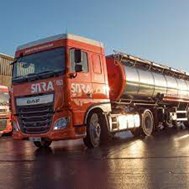 Sitra, a third-generation family business with headquarters in Ypres, is one of Europe's leading and reputable logistics players in the niche of the food industry. Sitra is internationally active in both outbound logistics of the raw materials to the production sites as well as in inbound and outbound logistics at the major food manufacturers. Because of its focus on the food market and on added value activities such as storage on wheels, customs clearance, cross-docking and cleaning/rinsing stations, Sitra distinguishes itself from the pure logistics players. Through extensive implementation of telemetry, track & trace and EDI connectivity, as part of digitization and automation, Sitra has been a sustainable, strategic and collaborative partner for many years for its recurring blue-chip customers such as Tereos, Sudzucker, Barry Callebaut, Ferrero, Mars, ... The growth ambition is to further expand the network throughout Europe, both organically by following the customers and via a sophisticated buy-and-build strategy to continue the consolidation in the logistics sector.