Approach
Creafund is an independent and pragmatic investor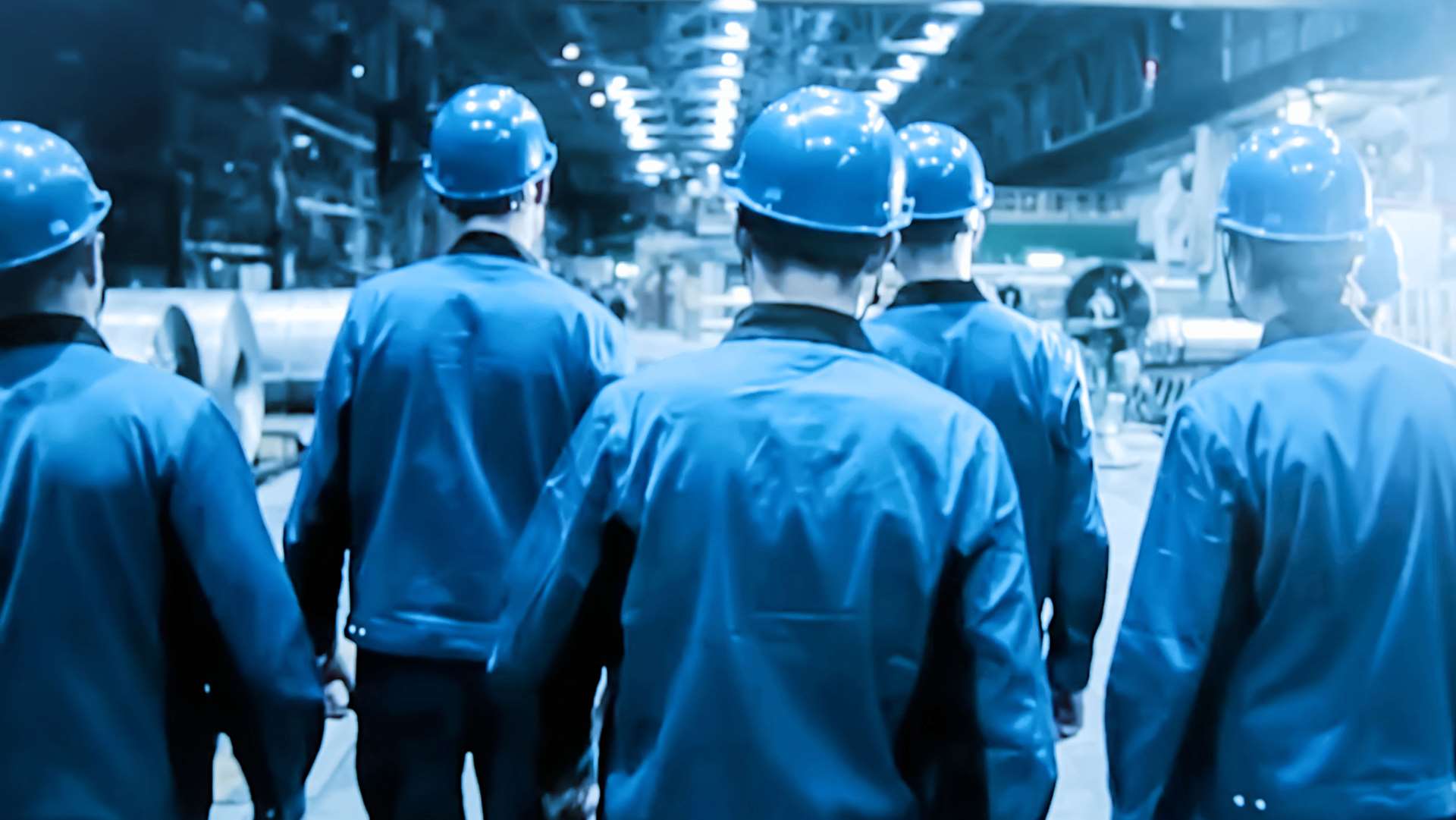 Approach
Creafund is an independent and pragmatic investor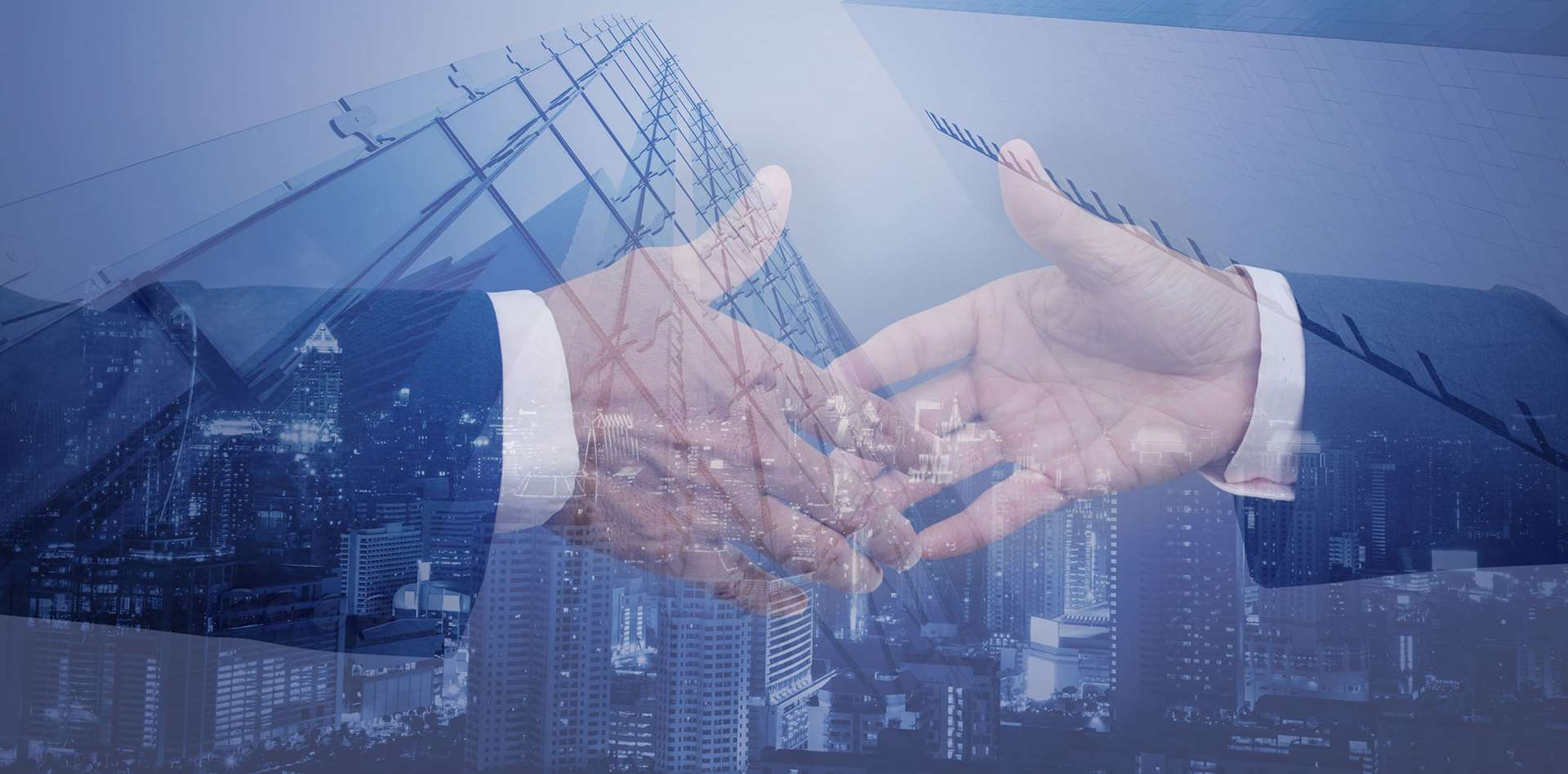 Creafund is an active business partner
Creafund supports its portfolio companies by enabling all circumstances to fuel their growth ambition and hence to focus on sustainable operational value creation by acting as a true sounding board. Creafund is a hands-on investor, not performing the day to day management, but always encouraging entrepreneurship by stimulating a professional environment for the management teams to operate in, by
developing and aligning a common strategic view
boosting business development
pursuing an active buy-and-build strategy
integrating vertically through the value chain
focusing on internationalisation
optimising the organisational structure
finetuning financial reporting
implementing corporate housekeeping
....
Over the different partnerships, Creafund has been the driver and accelerator for adopting to new economic realities by diversifying, internationalising, digitalising and creating buy-and-build platforms in order to grow the portfolio companies, starting from a long-term view.

Creafund is an aligned business partner
Creafund represents a team of independent committed financial entrepreneurs and in that perspective has a proven reputation of being an aligned partner through all its portfolio companies.
Creafund acts as a principal on its own behalf and not as a broker. In that way, all team members of Creafund invest their own savings into both the portfolio companies as well as into the holding, resulting in a fully aligned Creafund team to ensure the best possible value creation. The Creafund team is passionate and acts with mutual respect in order to create a partnership with the management team of the portfolio company in place.
Our expertise in assisting our portfolio companies lies in the realisation of a common growth ambition and the depth of our entrepreneurial network (and that of all our stakeholders). This combination has proven to be a tremendous asset. Strengthened by their experience, the shareholder-entrepreneurs of Creafund have chosen to remain entrepreneurs. With a lot of effort they mobilize not only equity, but also their own experience, their networks and their common sense.